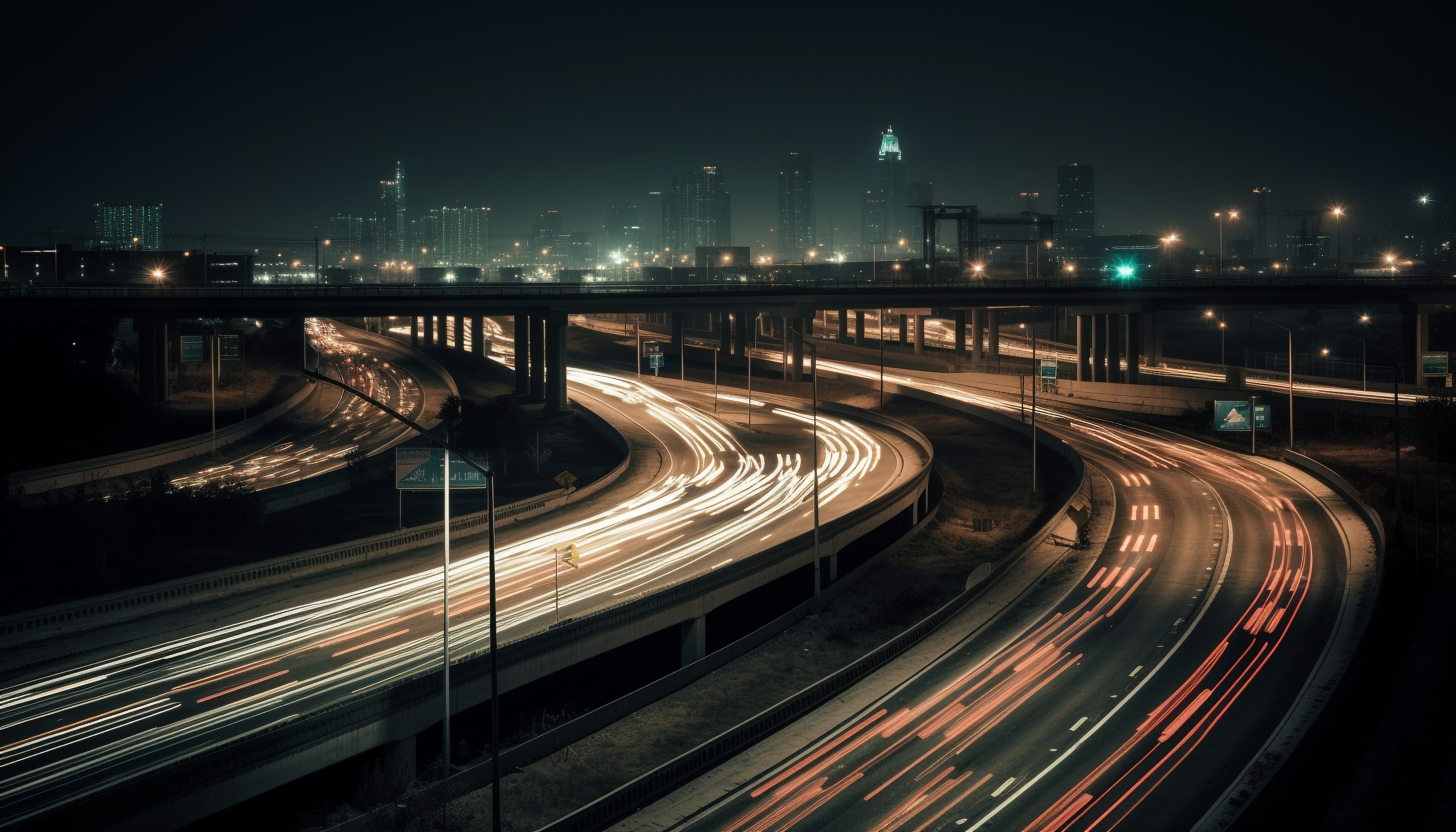 Transport
Transport for tourists is an essential part of any journey, providing comfortable mobility. Each mode of transportation offers a unique experience.
In Astana, you can choose the suitable mode of transport based on your travel goals, budget, and preferences.
City Pass
Discover all the highlights with the convenient CityPass card.
Car rental
Rent a car with a driver for individuals, groups, delegations! Meeting and accompanying guests of the city with the best and individual service!
Cars and buses for transfer
Business and executive class cars, minivans, minibuses and buses for short and long-term rental.
Seasonal Transportation